About Us
We have the largest inventory of Sambo Gears in North America
Time to Switch Gears?
Mechanical Advantage Corporation was founded in 2017 by Doug Zimmerman and Tim Burress. The team had noticed a shift in the gear market – long delivery times, no true independent gear manufacturers, and a general lack of high-quality gears. Today, Mechanical Advantage is one of the largest gear distributors in the US and has been the national representative of Sambo Gears in North America for years.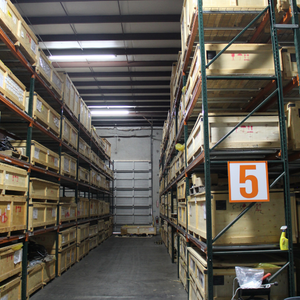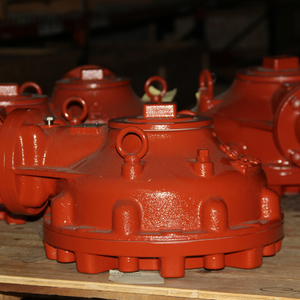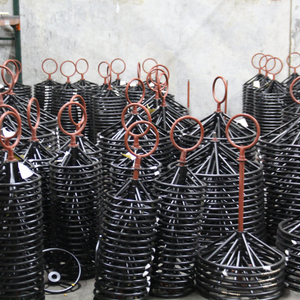 The company is headquartered in The Woodlands, Texas, and houses its Sambo gear inventory in a warehouse near Bush Intercontinental Airport. In addition, there are several distribution partners located throughout the United States and Canada, each covering a specific region.
About Sambo Gears
Sambo, founded in 1980, is a South Korean manufacturer of gear actuators and accessories. The company is family-owned and its founder, Dr. Ra, is the inventor of the unique spiral bevel design all Sambo gears feature. Sambo's manufacturing plants are state-of-the-art, and components are built and assembled using precision tools, automation and robotics. Sambo is located in Busan, a major port in South Korea.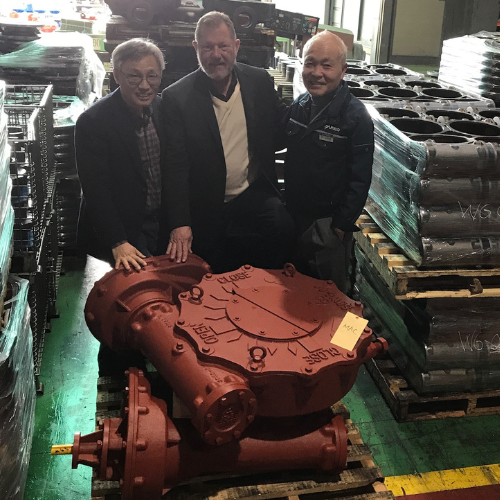 With over 30 years' experience in serving the industry, Sambo is the world's most recognized independent manufacturer of heavy-duty value actuators and their products control thousands of valves across the world.
Sambo gears are applicable for a variety of industries, including power plants, oil & gas, water & wastewater, pulp & paper, marine, and more.
Meet the Team
With the largest inventory of Sambo gear actuators in North America, we can help you fast! Whether you're a VAC looking for a replacement gears, a valve manufacturer in need bevel or worm gears for new valves, or simply want to learn more about Sambo gear actuators, give us a shout!

Mechanical Advantage Corporation
25211 Grogans Mill Rd
The Woodlands, TX 77380
Office: 832-458-2362
quote@mechadv.com
To find an authorized regional distribution partner in your area, click here.