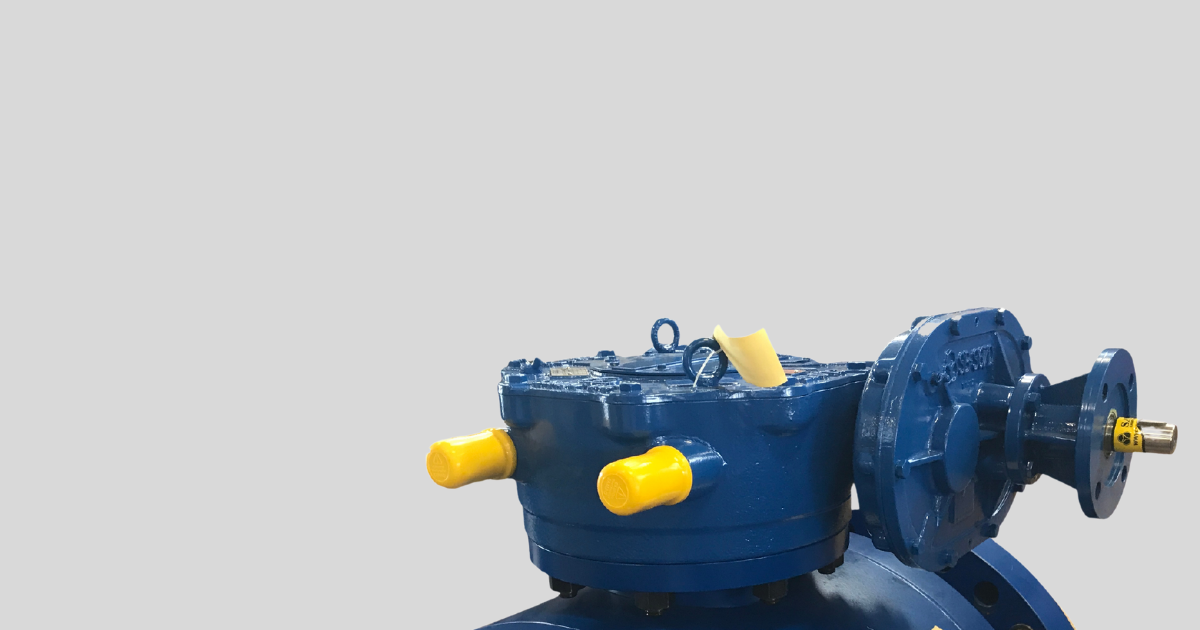 Sambo Gear Actuators
Largest Inventory of Sambo Gears in North America
Time to Switch Gears?
Mechanical Advantage Corporation (MAC) is the master distributor of Sambo gear actuators. Sambo Gears, located in South Korea, manufactures bevel gears, worm gears, subsea gears, torque limiters, and more.
Mechanical Advantage has the largest inventory of Sambo Gear actuators in North America ready to ship from Houston, TX or from any authorized regional distribution partner in the US and Canada.

Headquartered in Houston, Texas, MAC is well-positioned to serve any valve manufacturer and VAC, or valve repair facility, in North America. From our state-of-the-art warehouse facility and multiple distribution partners located across the US and Canada, we can ship Sambo gears and accessories within 24 hours. You can also take advantage of our competitive gear program and have your orders ship directly to your warehouse. Sambo gear inventory in Houston includes bevel gears up to V-8 and worm gears up to WG-09.
Learn More About Sambo Gears
Sambo Gears was founded in 1980 in South Korea by Sambo Industrial Co. and their high quality, high performance gear boxes are suitable for gate valves, butterfly valves, ball valves, globe valves to name a few. Sambo products include manual and motorizable gears, including:
Sambo Gear Actuators
Bevel Gears
Worm gears
Spur Gears
Torque Limiters
Subsea Gears
Temp Comp Spring-loaded Stem Nuts
From a state-of-the-art factory to advanced R&D, Sambo has become known for their quality products, innovation, and as importantly, commitment to the customer. "Sam Bo" in Korean stands for 3 treasures and signifies those things they value the most – technology, personnel, and working capital. Sambo is located in Busan, South Korea.
Sambo Gears Feature:
Manual gears
Motorizable gears
IP67 rated and higher
Spiral cut bevel to improve efficiency
Top entry replaceable stem nut
Why Buy Sambo Gears from Mechanical Advantage?
Service
Production downtime can get expensive very fast, especially if it's unscheduled. Getting quick, reliable, and honest service is as mission critical as having a replacement gear arrive on time. Our team gets quotes and orders out the door fast – no matter how big or small your request is.
Inventory
Mechanical Advantage Corporation has the largest inventory of Sambo Gears in North America. Together with several authorized regional distribution partners, we stock well over $5M of gears, including worm gears up to WG-09 and bevel gears up to V-8.
Pricing
As the authorized national manufacturer's rep for Sambo Gears in North America, we offer the most competitive and transparent pricing available. Contact us today for the latest Sambo Gear pricing.